In Airbus Commercial Aircraft, the sustainable IT initiative was launched inside the Information Management team in the end of 2018.
Its main objective is to improve the sustainability and the resiliency of our business. Digital services are at the heart of the industrial and engineering processes, thus they can contribute actively to reduce the environmental footprint of our company.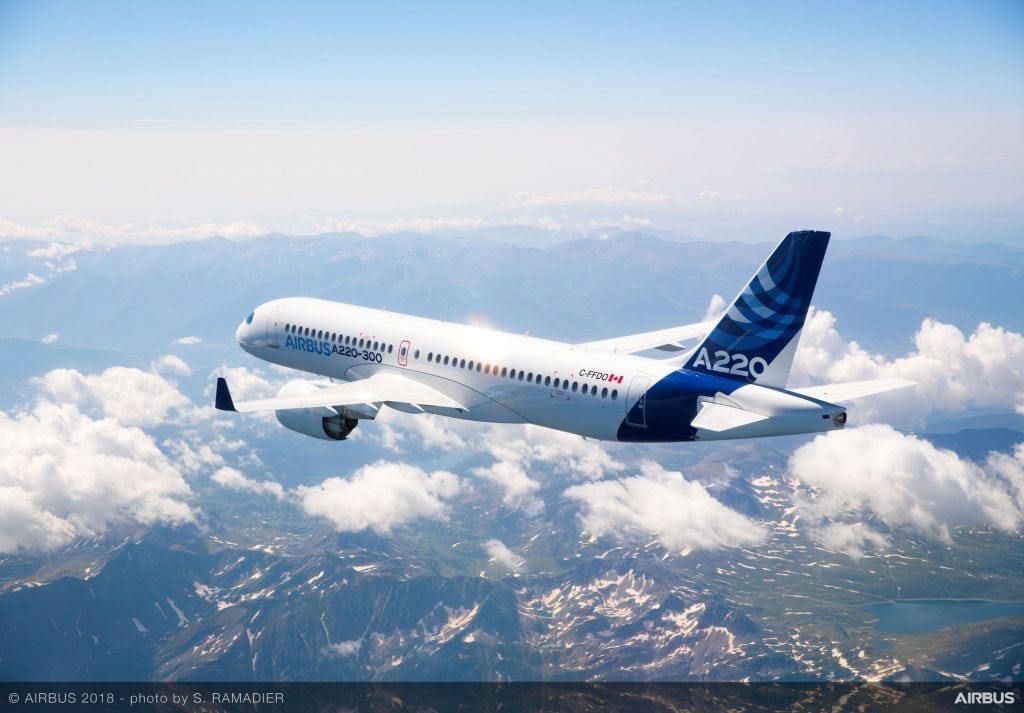 Our action plan is organised around the following strategic axes:
– Increase the maturity on our metering of our impacts, introducing Lice Cycle Assessment and increasing our Energy monitoring.
– Develop the competences in Ecodesign of ou developpers and architects, and of our subcontractors.
– Selecting equipment respecting as much as possible the best environmental criteria in line with the standards definend by the Institute for Sustainable Digitalisation (INR).
– Reducing the number of our It equipment, reusing them, repairing them and increasing their life length.
– Managing our e-waste to ensure their enter in real recycling and won't contribute in any way to illegal traficking.
– Simplifying our software architectures.

Accessibility is managed by a dedicated person from Human Resources, and we maintain a narrow cooperation.